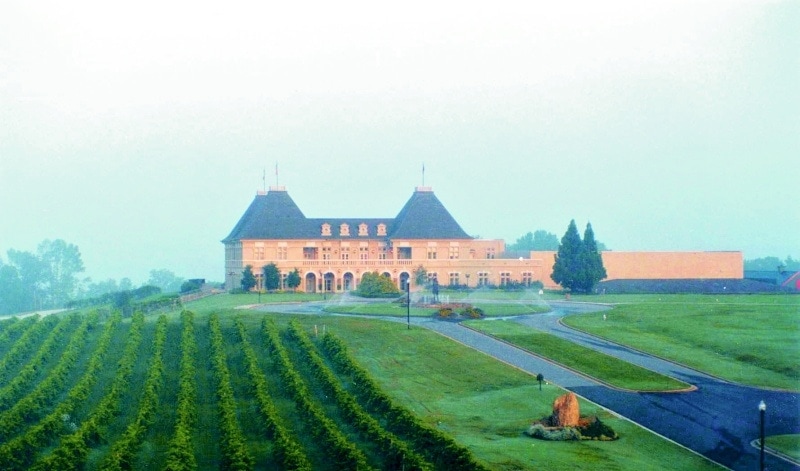 Timeless pleasures in Georgia
Turn north off of I-85 from downtown Atlanta. In 50 kilometers you will wind up experiencing a place where pleasure is the only law. Only a few places were designed solely for pampering, and holiday resort and vineyard Chateau is one. The vineyard provides limitless possibilities.

 

In a location where barren hillsides are seemingly the only attraction, the vineyard is the centre of sensory delights. 

When everything falls into place
Are certain people destined to become successful in life? A question such as this may arise once stepping on the threshold of Chateau Élan. Chateau Élan is a resort with a luxury hotel, a convention center, four golf courses, a restaurant, many spas, as well as wine cellars and race courses.  It has been operating since 1992, when its foundations were laid by Donald and Nancy Panoz. Donald and Nancy had served in the army, but realized that fighting was not the way to make the world a better place.  Don, immediately after quitting the army, turned his attention to economics.  He established a pharmaceutical company called Mylan, presently known as Mylan Laboratories. This is the very same company which has recently provided people with groundbreaking, effective drugs. Don was able to move into restoring people's health through developing a pharmaceutical company, which many would consider helpful.

A new level of entertainment?
After one reads about Don's past success in pharmaceuticals, as well as laying the foundation for the Chateau, a reasonable question is why has Don been so successful? In response to this one doesn't need to read his biography, it is simply within the walls of Chateau Élan. Chateau Élan offers second to none services compared to other facilities. Further, Don and Nancy have been committed to making the most of any situation. Pleasure, comfort and a sense of life are present in every corner of the 275 luxurious rooms; including 22 suites, 17 special rooms, a health facility, and 500 square meters of presidential suites. The building itself has the ability to impress, creating a unique atmosphere. There are various embroidered French style bedrooms, all highlighted by rural interior design and some precious artistic artifacts. The surrounding area is lined with giant trees and one of the most beautiful golf courses in the United States.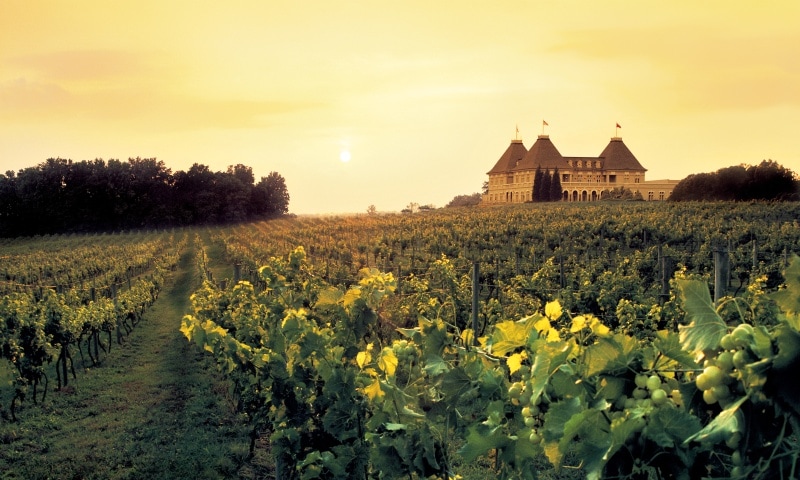 A one-of-a-kind experience
A critic may want to talk about Chateau Élan's cost per night compared to other facilities of comparable quality. The difference, however, is that Chateau Élan was not built to satisfy the needs of ordinary people. The clientele speaks of Chateau Élan as a passionate indulgence of sensual pleasures. With these high rates comes exceptional service.  In fact, no one has complained about the price of the services, largely because the unforgettable experiences cannot be converted into dollars. Panoz had managed to conjure up the spirit of hedonism and combine it with French and Mediterranean style architecture, all set in rural Georgia.  The experience is the only law here. Chateau Élan offers a so-called Epicurean package, inspired by the ancient Epicurean-style gardens.  This particular package includes unlimited use of luxury spas, and an impeccable cuisine, consisting of several dishes, with the option of dining in your own candle-lit room.  Chateau Élan is a wonderful place to spend some time with your friends, and to experience love and a genuine sense of excitement.
A glass of wine
Beds, cuisine, and wine are dominated by a French touch. The winery sits among 3,500 acres of vineyards, offering exquisite wine types like Merlot, Chardonnay, Riesling or a slightly bitter Alibernet. There is no place in the United States with this level of taste and culture, truly you can have a taste of Europe. And to that point, you can have the real taste, not the imaginary one from some book. The atmosphere is filled with a pervasive smell of Parisian suburbs. Furthermore, there is a wonderful Mediterranean vibe, almost bringing you to another dimension. Not to mention the fact that no time travel is required to experience times when French toasted with engraved glasses, full of sparkling wine. What is more, you do not even have to travel to the French countryside to experience this.  Rather, just take a right turn in Atlanta, driving another 40 minutes to end up in Chateau Élan.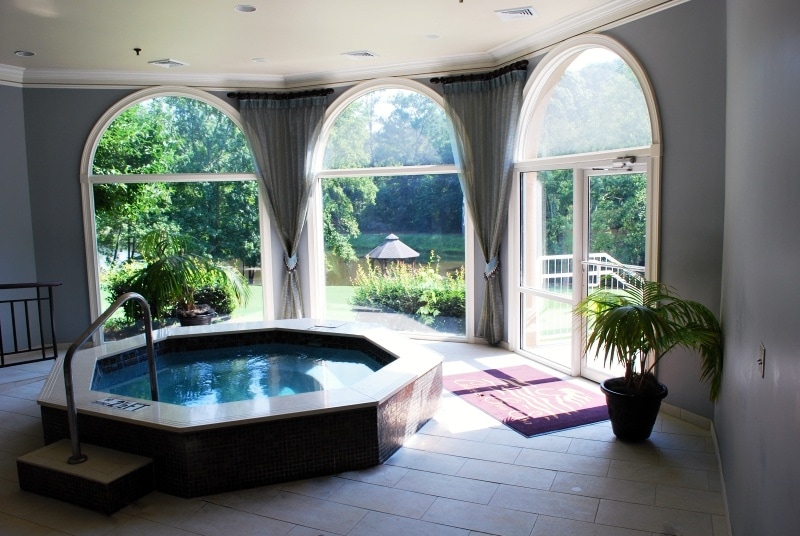 Experiences to look out for
Visiting Chateau Élan for a single night is nearly impossible for lovers of adventure. The manager is aware of this fact as well, understanding that something happens here every day, week, and month. Master chefs, sommeliers, and masseurs are on constant alert, providing customers with high level service. In a single day, one has the ability to taste wine and undergo cosmetic care. Further, if that doesn't suite you, learn to cook like a master. Or, golf lessons are also available for those interested. In addition, wedding packages are designed for couples who have decided to kick off their new lives at the Chateau. Here you have the chance to realize how beautiful life can be when stripped of the conventions of everyday life. Chateau Élan is a haven of unforgettable experiences, which has made this unique resort a real joy to experience for 100 years.
Château Élan Winery & Resort
100 Rue Charlemagne, Braselton
Georgia 30517
USA
reservations@chateauelan.com
www.chateauelan.com
Mark Mittas
Photos: Chateau Élan Winery & Resort