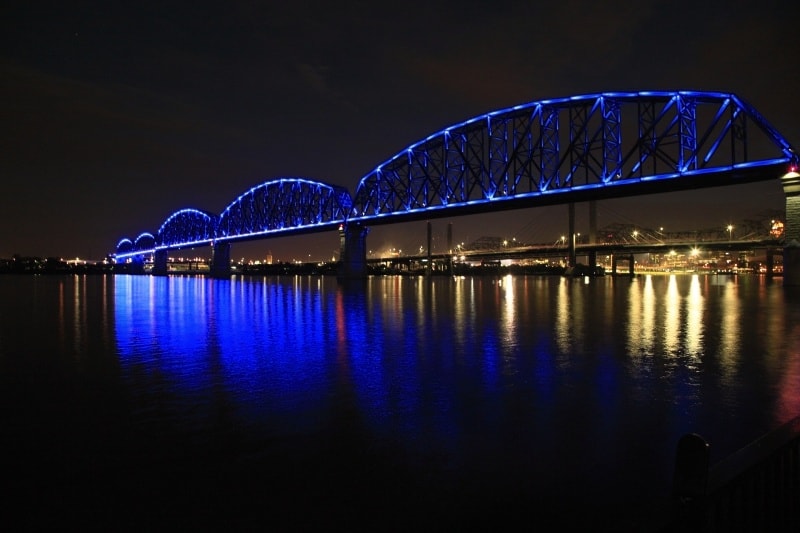 Famous Louisvillians are capable of making headlines in renowned newspapers across the world.

 

They appear at red carpet events and attract attention from sport fans across the world. Do you think I am exaggerating? No, not all. Here are some names to prove my point.
Jennifer Lawrence
Her first major role was as a lead cast member on the TBS sitcom The Bill Engvall Show (2007–09). She subsequently appeared in independent drama films The Burning Plain (2008) and Winter's Bone (2010), for which she received her first Academy Award nomination for Best Actress; at the time, she was the second youngest person to receive such a nomination. Louisville native Jennifer Lawrence has quickly become one of Hollywood's leading ladies, starring in X-Men: First Class and X-Men: Days of Future Past. She gained international fame and acclaim for playing Katniss Everdeen, in the The Hunger Games film series.
Tom Cruise
He has been nominated for three Academy Awards and has won three Golden Globe Awards. He started his career at age 19 in the 1981 film, Endless Love. Cruise became a famous movie star after starring as Pete "Maverick" Mitchell in the action drama Top Gun (1986).  Since 1996 he has been known for his role as secret agent Ethan Hunt in the Mission: Impossible film series, which has a fifth film set for release in 2015.
He lived in Louisville before he made it big. Tom Cruise attended Saint Xavier High School during his time in Louisville.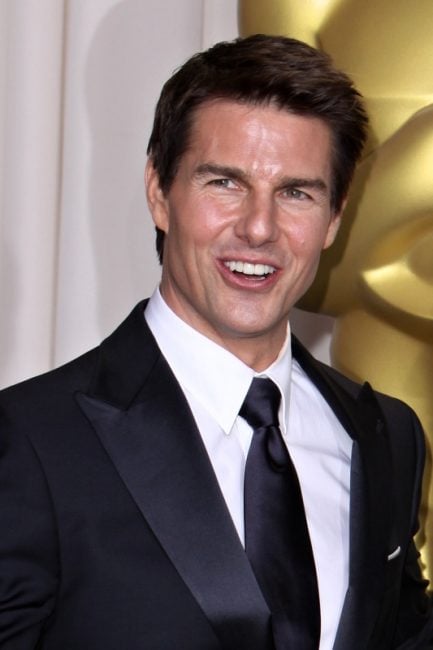 Nicole Scherzinger
When she was six years old, her family moved to Louisville. She first attended Bowen Elementary, and later attended Meyzeek Middle School. Scherzinger began performing in Louisville, attending the Youth Performing Arts School at duPont Manual High School, and performing with Actors Theatre of Louisville. She is best known as the lead singer for The Pussycat Dolls. She is currently working on a music career as a solo artist.  Further, she was the winner of Dancing with the Stars season 10 'mirror ball trophy', and has served as a judge on The X Factor.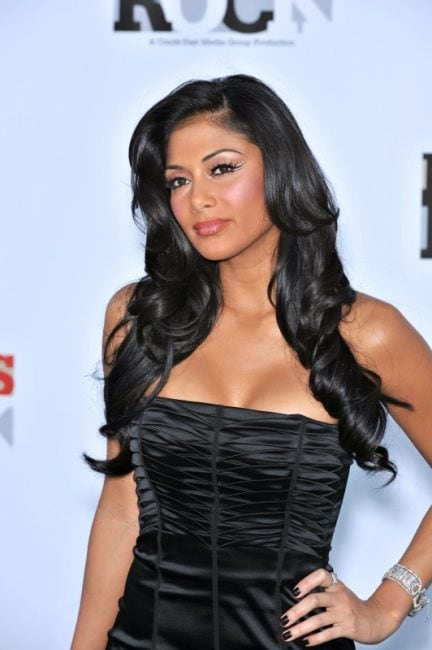 Muhammad Ali
Born Cassius Marcellus Clay in Louisville on January 17, 1942, he began his boxing career as an amateur at the age of 12 and turned professional in 1960. While Ali is best known for his three-time heavyweight boxing championships and as an Olympic gold medal winner, his life in recent years has turned from the ring to the world stage, spending the last four decades doing humanitarian work. The Muhammad Ali Center is an international cultural and educational center guided and inspired by the ideals of Ali. And it is here, in Louisville, that "The Greatest" has his final resting place in Cave Hill Cemetery.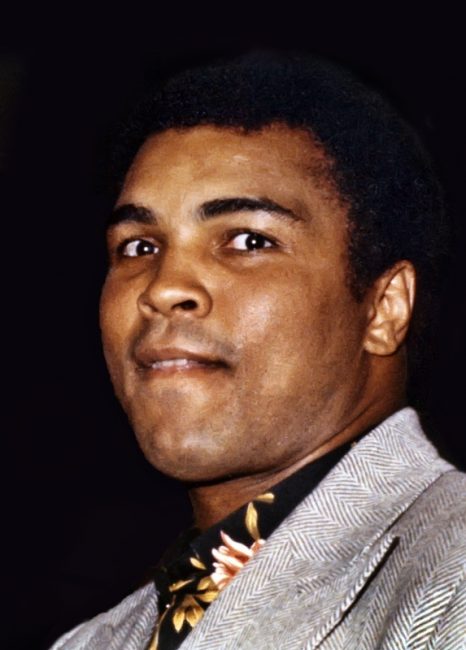 Rick Pitino
He is a former head coach for the University of Louisville men's basketball, Pitino holds the distinction of being the first coach in NCAA history to lead three different schools (Providence College, the University of Kentucky and the University of Louisville) to a Final Four. He is the owner of a racing horse named Goldencents, which won the Santa Anita Derby and Breeders Cup.
Colonel Harland Sanders
Harland David "Colonel" Sanders was an American fast food businessman who founded the Kentucky Fried Chicken company, now re-branded as KFC. His image remains iconic in KFC promotions. The Colonel is buried in Louisville's Cave Hill Cemetery.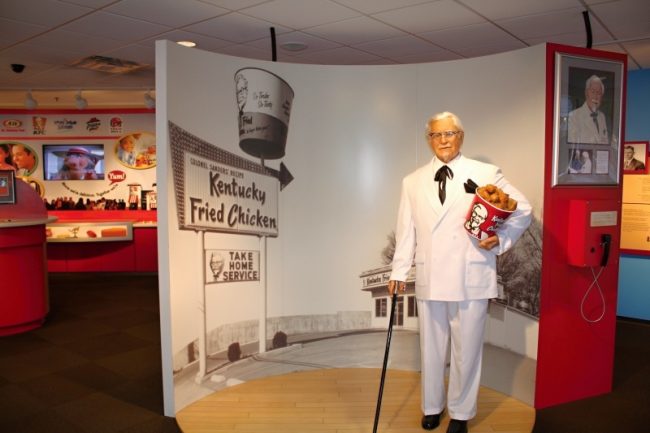 George Garvin Brown
Founder of Brown-Forman, George Garvin Brown started out as a pharmaceuticals salesman who had the bright idea to bottle and seal whiskey to ensure quality. Since he started it in 1870, Brown-Forman has grown into a huge American-owned wine and spirits company, producing Old Forester, Jack Daniels, and Woodford Reserve among others.
Peter Fritz/ Louisville Convention & Visitors Bureau
Photos: Dreamstime, Pixabay, Peter Fritz
www.gotolouisville.com