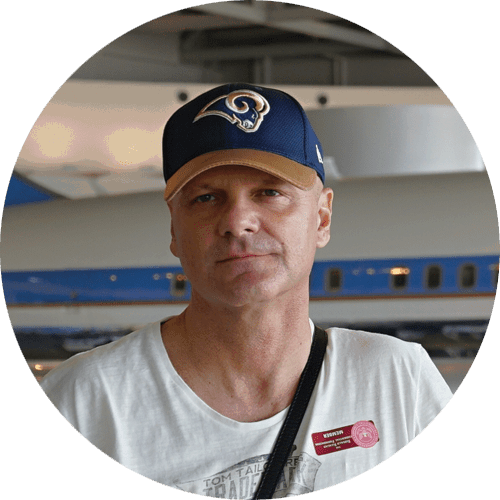 Peter Fritz
Editor
Writing and traveling are my passion. Especially when it comes to the US, my favorite destination. During my travels "to the other side of the ocean" I met great people who have deepened my positive relationship to US.
I love Southern California with Los Angeles and San Diego. But I have to add Temecula Valley, Denver, Louisville, picturesque Charleston and dozens of other cities, towns and areas of the United States to my "favorites' list" as well.
My great wish is that the American Travelista becomes your close companion offering you fun, useful information and can guide you to make a trip to America.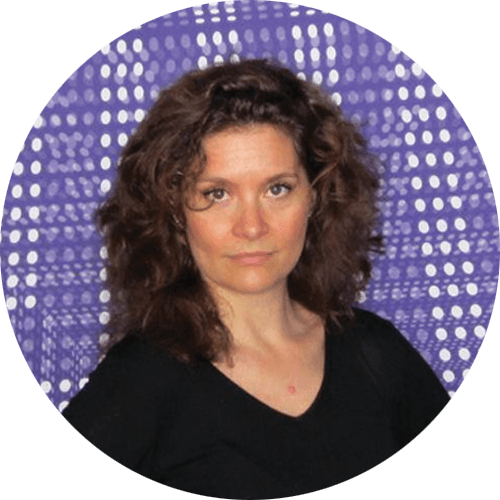 Lucy Masko
Writer
I started traveling with my mother at the age of six and wasn't very excited about it back then. I do not quite remember when I truly fell in love with traveling. Today I like everything about it: from logistical misfortunes, disinformation from the net through the challenges of individual cuisines and bathroom facets to comic situations when English with German and gestures are not enough to make oneself understood. I traveled the U.S. extensively as a college student. Even though I have been continuously doing so through my current job for nearly 20 years, I still can't say that I know America inside out, and thus I unceasingly carry on with enthusiasm.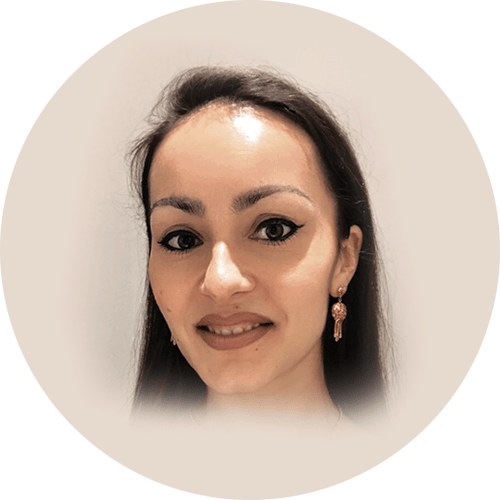 Michaela Micatka
Writer
I have been writing only for past 4 years, it first became my passion and hobby and soon after that my work. I have been living abroad since the age of 17, which gave me great deal of experience and courage too. I love discovering new destinations, new cultures and all what the World has to offer. I enjoy nature and travelling, which is often big inspiration for my articles.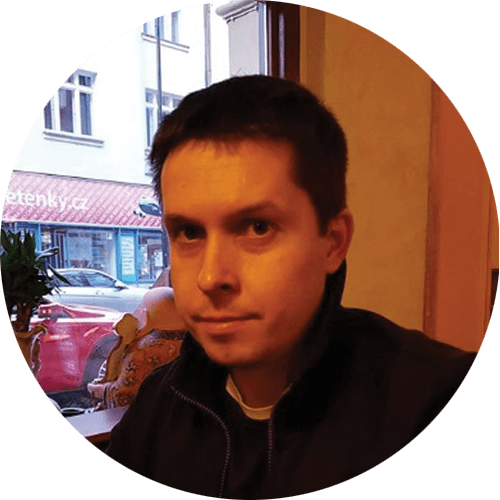 Mark Mittas
Writer
I am a writer and a freelance journalist. I love traveling and stories that I often like to collect on my travels. I'm the author of three books and my short stories can be found in a number of other anthologies.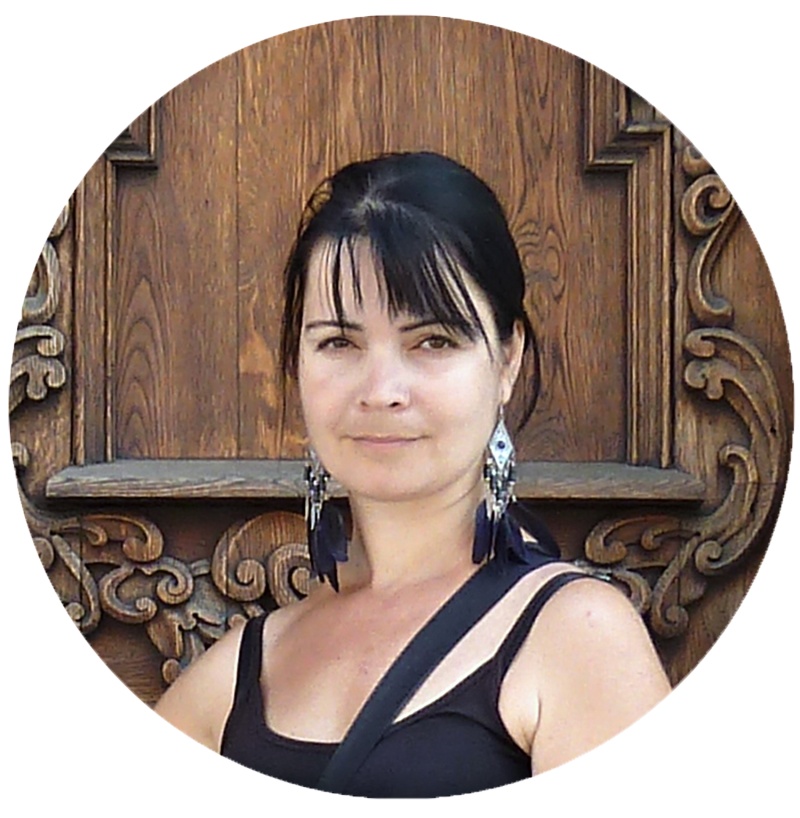 Janka Lateckova
Illustrator
I'm a freelance artist and illustrator. Although I focus on painting fantastic creatures and landscapes in my work, I often try to find inspiration in the real world. I have been in love with travel for many years. I am fascinated by nature, art and historical architecture of foreign countries. I love when I can discover something new about the culture, people and meals. I always return home with lots of ideas for new artwork.
My art can be find in some magazines, books, short movies and private collections.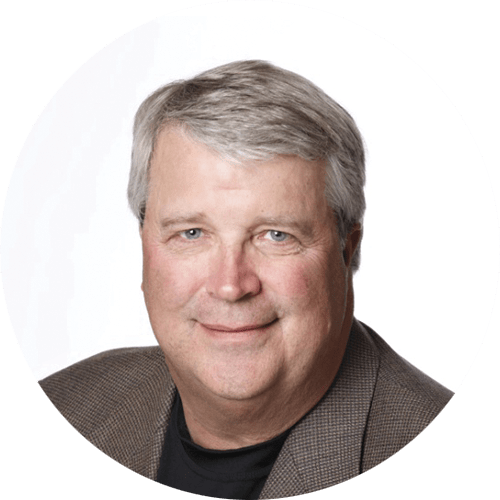 Ted Simendinger (Ocean Palmer)
Writer
American author Ted Simendinger (Ocean Palmer) has traveled the globe in search of people, places, and things that inspire upbeat stories in all forms: articles, magazines, short stories, novels, and motion pictures.
An avid horseman, he has visited many of the world's finest race courses and breeding operations in the creative search for characters and stories.
A popular guest on TV and radio, Ted is one of the world's leading experts on the topic of worry, so his characters are richly styled with quirks and frailties. Four of his family-centric projects have been optioned for motion picture development.