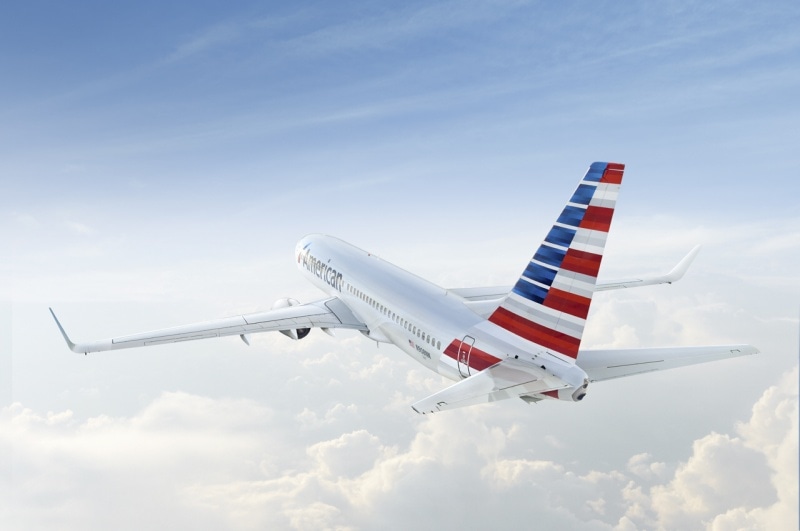 After surveying a number of travelers, it seems traveling by plane is widely described as uncomfortable, and difficult.  This, however, does not need to be the case; in fact, I believe that those travelers may have just 'grabbed the wrong end of the stick'.  In fact air travel is easier than ever before.  All one has to do is go online, book a ticket, and on the day of departure, grab your suitcase, whisking away in your limousine, the entire while dreaming about the comfort awaiting in first or business class.  Based on this experience, let me present to you some airlines which have the potential to make your flight as comfortable and as pleasant as possible.
Virgin Atlantic
Do not miss the golden opportunity to experience the comfort and special care provided by Richard Branson's luxurious airline company.  In reading his book titled 'Like a Virgin', I made a promise – I will save the remainder of his book for the flight from Los Angeles to London. Do not hesitate to take Richard's advice and enjoy being well looked after onboard. Virgin Atlantic blends entertainment with luxury, thus creating a unique flying experience. In addition, I thoroughly enjoyed every second of the UPPER CLASS service. Needless to say, the book was left in the bag unfinished…
What does the upper class service include?
Chauffeur transfer services
Start your check-in with Google Glass – updates on flight information
Exclusively equipped Clubhouse and much more
More detailed information: www.virgin-atlantic.com,  www.virgin-atlantic.com/us/en/the-virgin-experience/upperclass.html
American Airlines
American Airline impressed me with their extensive fleet of new planes, with a primary objective of providing passengers with modern flight conditions in conjunction with a feeling of great comfort and satisfaction onboard. My humble opinion is that these impressive statistics speak for themselves:
The best domestic First Class service voted by the readers of Global Traveler.
The best rating based on the recommendation of North American Traveler and the best Business Class in Latin America voted by the readers of Business Traveler.
Healthy culinary delights, personal service, fine cuisine offered in modern china, cutlery and a wide range of menu options depending on your travel destination.
The very first airline company in the USA to provide the passengers with the possibility to reserve their entrée in advance.
More detailed information: www.aa.com
Singapore Airlines
The best way to characterize services offered during a flight on Singapore Airlines is you feel really special! A feeling of awe overcomes you staring at the gargantuan Airbus 380, which can lift thousands of feet in the air, and will be taking me from Frankfurt to New York.  Walking toward the plane I was overcome by mixed feelings of joy and excitement. To put it simply, this huge creation demands respect.
The new first class seats offer passengers the comfort and privacy of a modern cabin in Business and Economic Class, which allows a separation from nearby passengers. Seats are marked as 'suites', as opposed to traditional seats. Over the course of my entire flight, I was free to leave the private cabin door closed, open or ajar. The cabin was lavishly equipped with exclusively designed Givenchy tableware and 'noise cancelling' Bose headphones, embossed with Singapore Airlines logo. Further, I and each passenger in first class had a special person assigned to him/her, who would assist in transforming the pod into a standalone full-flat bed during a night time flight.
If all of this were not enough, you can also choose from various special menus (similar to 5-star hotels).  These menus additionally offer a selection of fine wines over the course of the flight.
Do not miss out on the opportunity to fly with one of these airlines!
More detailed information: www.singaporeair.com
Peter Fritz, Peter Kosa
Photos: Virgin Atlantic Press, American Airlines Press, Singapore Airlines Press