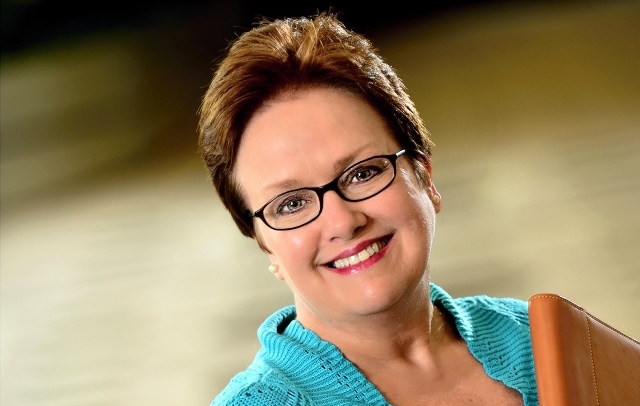 You may fall in love in here
I don't exaggerate; it is likely that you will fall in love with Louisville.

 

So much so, that you will be looking for reasons to return. I was lucky enough to meet Susan Dallas, 
(former Marketing Communications Manager of Louisville Convention & Visitors Bureau). 
She was an amazing guide, pointing out hundreds of wonderful destinations that Louisville boasts.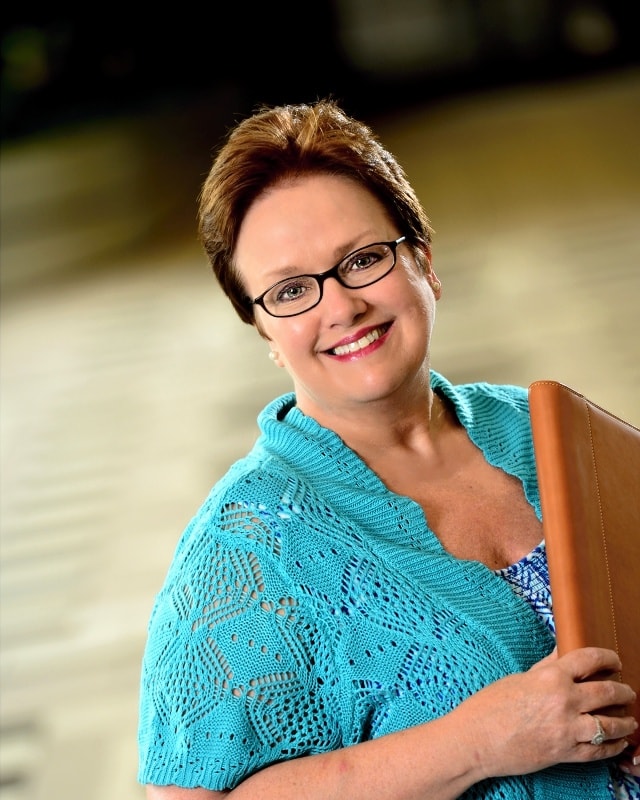 If you are looking for an interesting destination for your clients, Louisville may be the right choice. Together with Susan, we talked about the mission of Louisville Convention & Visitors Bureau; essentially their mission is to assist you in planning your stay. While talking to her, I realized she put a Louisville spell on me. After reading this interview, you may be bewitched as well.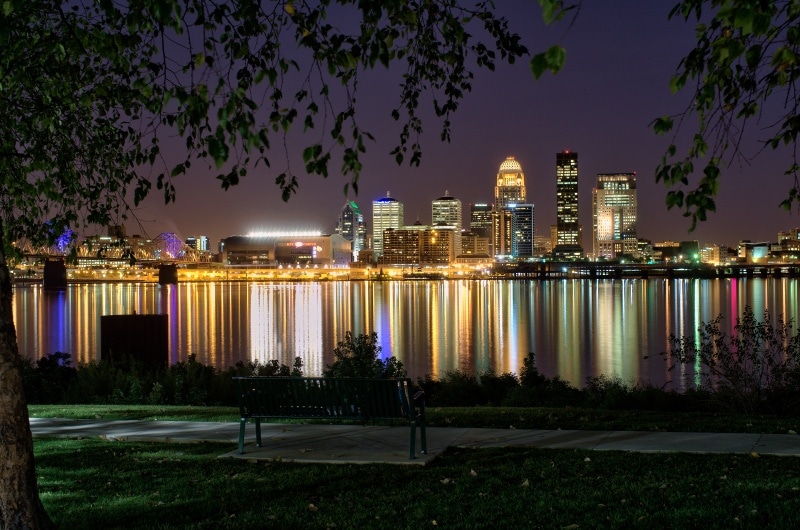 What would you be able to offer to the travel business representatives during their trip to Louisville? (Any special program, places of interest…) 
The Louisville Convention & Visitors Bureau doesn't offer any special incentive programs for the business traveler. We can offer information on the city as far as where to stay, what to do and how to get around. We also have a Visitors Information Center (VIC) in the heart of downtown, which we encourage all vacationers to visit. The VIC is staffed by knowledgeable travel professionals that can make suggestions on what to see and do, and also offer assistance in making plans. The VIC also has a huge selection of souvenirs to take home so your trip to Louisville will always be remembered. 
What specific places are most i

nteresting for visitors of Louisville? 
A stop at the most iconic attractions is a must when visiting Louisville. Top of the list would be Churchill Downs where the Kentucky Derby is held every year. The Kentucky Derby Museum sits right next to the track and is a must see. A visit to the museum gives the visitor a sense of what it's like to be at the track on Derby day. Depending on the time of year, you might also want to include a backside tour of the track. It gives visitors an opportunity to see what life on the backside of the track is like. You will also be able to see the morning workouts of the beautiful thoroughbred horses. 
Louisville Slugger Museum & Factory is the home of the Louisville Slugger Baseball Bat.  You can see the iconic bats being made. You can even get one personalized with your name on it.
The boxing legend Muhammad Ali was born and raised in Louisville. The Muhammad Ali Center celebrates not only his boxing career, but his humanitarian work as well. 
The Belle of Louisville is the oldest operating Mississippi-style steamboat still in operation and cruises on the Ohio River during the warmer months. A ride on it is to experience a way of life long forgotten. It's also a great way to see the beautiful shoreline of the Ohio River. 
Bourbon is the hallmark spirit of Kentucky, and Louisville has several places you can visit to experience the history and taste of it. The Evan Williams Bourbon Experience is a distillery located in the heart of downtown. Several other distilleries will be opening in downtown Louisville – Peerless Distillery, Michter's, Angels Envy and Old Forester. All of them will be located on the historic Whiskey Row in downtown Louisville. Before Prohibition, Whiskey Row housed hundreds of whiskey businesses.
Make sure to experience the Urban Bourbon Trail in Louisville. Over 30 bars and restaurants are part of the Trail. To be part of the Trail, the stop must have at least 50 bourbons on its bar. Enjoy favorite libations and culinary delights that include bourbon.

Louisville is also becoming known as one of the best places in the United States for food. Lots of great restaurants, excellent chefs and wonderful food.
What program do you consider to be attractive for professionals in the travel business? Can you specify a program that may arouse Louisville visitors' emotions?
I don't have a specific program. However, I would suggest a trip to the Kentucky Derby. That's on a lot of people's "bucket list" and would create lots of excitement and great emotions.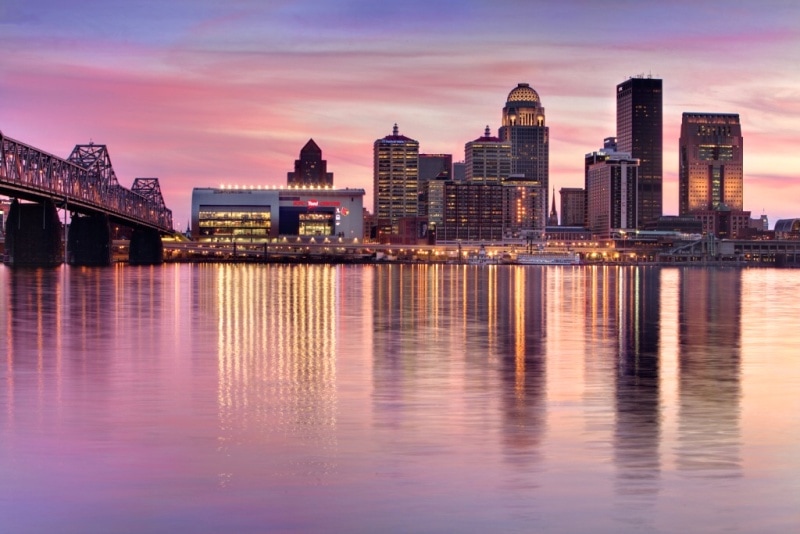 Your main slogan is, "Louisville – IT'S POSSIBLE HERE." Is there anything that is impossible in Louisville?
Realistically speaking, of course there are things that would not be possible to do in Louisville. Certain activities would not be possible because of our geographic make-up – i.e., even though we are next to water, it would be impossible to surf in Louisville. What we do guarantee is Southern hospitality to visitors. 
Peter Fritz      
Photos: Louisville Convention & Visitors Buerau
www.gotolouisville.com