Get your kicks on Route Sixty-Six
Endless road as far as the eye can see!  You feel the wind blowing in your hair. Your hands are fixed on the wheel and there is a smile on your lips. The one and only sign that showcases your current state of happiness. Every adventure seeker is very well aware of the fact that Route 66 is the perfect road destination. Let's embark on a journey on a one-of-a-kind freeway without any expectations or plans. Do not forget to pack some spare digital camera batteries equipped with a lot of storage space.
This exciting journey full of fond memories has been very well documented through the lens of Czech photographer Ondra Szollos. Hand in hand with his girlfriend Julia they hit the road from Santa Fe (New Mexico) through Flagstaff (Arizona), where they desperately fell in love with an antiquarian bookshop packed with exciting books.
Grand Canyon took their breath away.  Staring down into the depths had never been so magnificent before. After that we went through Hoover Dam to Las Vegas. We threw a party there since Julia won $400 in one of the casinos. A journey to Los Angeles (California) followed with the prospect of taking some photos under the well-known Hollywood sign.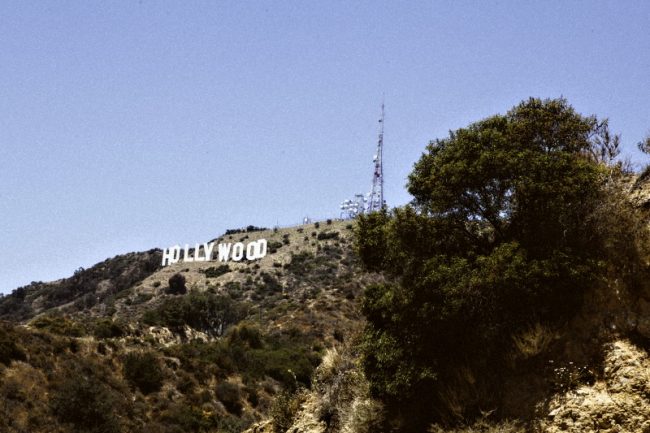 As a matter of fact, the road is never supposed to be that easy so we had planned something more. Our journey came to an end in San Francisco by way of a short break in San Diego. Every Route 66 road trip is an adventure, replete with relaxation and euphoria at the same time. Once you have experienced these feelings, you can lay back in your chair and stay within the four walls of your apartment for the rest of your life – an once-in-a-lifetime experience.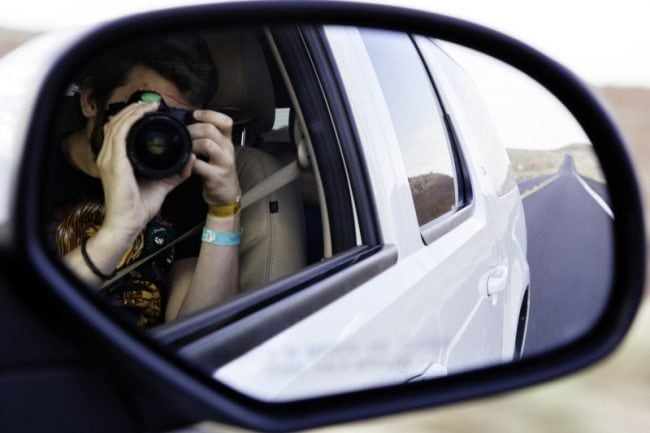 Ondra Szollos
Ondra Szollos is a Czech photographer well-known for his art and product photography. In search of original and interesting photos, he often travels to different countries of the world. Moreover, he shoots documentaries and attends various exhibitions. His girlfriend is Julia Sabolová, an actress from Slovakia. They live in Prague at present. She serves as an inspiration for his artistically oriented photos.
Veronique Novak
Photos by Ondra Szollos
http://ondrejszollos.cz