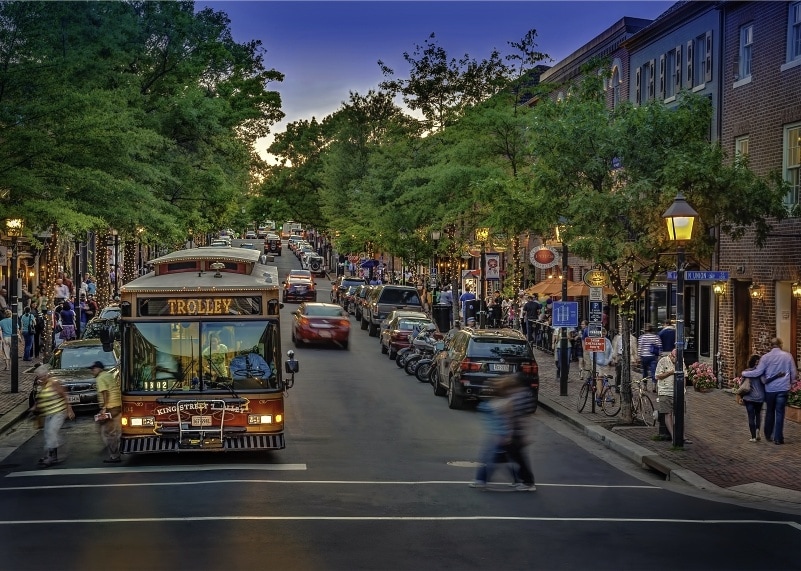 American fairytale in a different style.
Whether you are in your teens or over thirty, there is some latent desire within us all to live out a fairytale. A fairytale is not just about the people around you or the inner self, but also the places that surround you, through which your steps guide you.  In reference to these latter aspects of fairytales, I have a perfect place for you; a city that will make you feel extraordinary, as if you were in your own fairytale.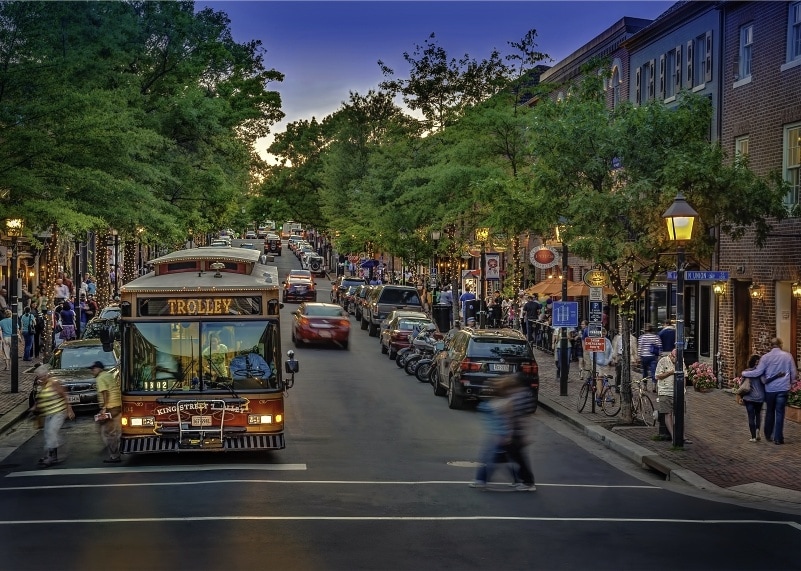 We are not talking about such classic destinations as unforgettable New York, sunny and outgoing Miami, snowy Alaska, or bustling LA. How about a US city with the same name as an exotic tourist region in Egypt? Ladies and gentlemen, prepare to be inspired.  Welcome to the Virginian city of Alexandria.
Alexandria, the ideal place for an ideal date
For those in love looking for a beautiful place to take your sweetheart to, we've got a tip! Surprise your loved ones in "big Hollywood" style. Visit the Eve restaurant, where President Obama and his wife Michelle celebrated their 19th anniversary. The restaurant is housed in a late 1800's historic warehouse.  Everything on the menu has a story and each ingredient is special. From the various offerings of house-made goods (which include 7-9 bread variations, baked daily and artisanal cheeses), to the roster of craft cocktails, each detail speaks to the reverence for the farmers, crafters, and culinary professionals who are instrumental to the process of this excellent dining.
Family Day
Scenario:  Your boss finally allowed you to take a few days off, and you want to take your family on an amazing trip.  Eradicate the stereotypical boring fun and visit Cameron Run Regional Park! Not only will your children enjoy a water paradise, but you will be able to slip away and try one of the incredible golf courses, and possibly a romantic picnic in the open grass areas.
Do you love history? Alexandria Colonial history will not disappoint. It is rich with exciting political events and characters, one of the most famous being President George Washington.  Read his story and more when reviewing Alexandria Colonial history!  This trip is a true adventure, what fascinating traditional folklore. Let's get back to the Eighteenth Century!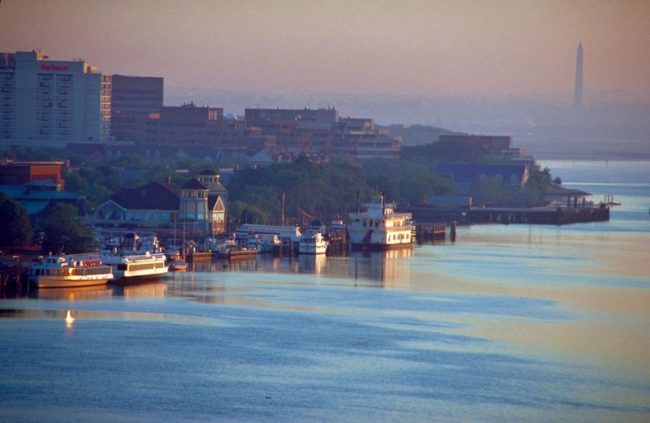 Welcome to shopaholic heaven
For all the women and young ladies addicted to shopping, we've got some great news. TA Elite has found an amazing spot for shopaholic dreams to be fulfilled! The location is called Old Town Boutique District.  It offers vintage clothes, designer's handbags and shoes, latest trends, magnificent home decorations, essentially everything under the sun.  If you feel like buying some beautiful jewelry, we recommend Mystique Jewelers, that will make you want to shine like (and with) diamonds. For shoppers searching out unique clothes made by classical American and European designers, then American in Paris Inc. is a must.
It's time for a biggest party of your life
After a long day spent with loved ones exploring sites and sounds, it's time for some quality nightlife. Just open your mind (and ears) to jazz music in the center of downtown Alexandria, and see spirited partiers dancing.  Jump in, Join!
For the foodies and beer lovers, we recommend a magical place called Murphy's Irish pub. Drinks there are much better priced than most bars in old town, which is always a plus. The atmosphere is very warm, cozy, and inviting. Stepping inside one can feel the authenticity of old Ireland, and its country.  Let go and enjoy the experience.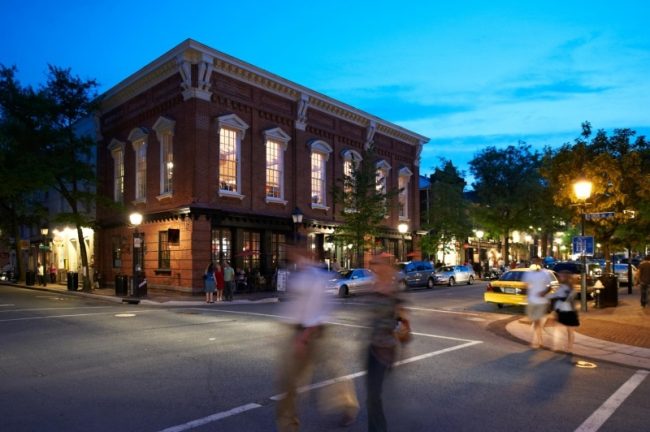 Last but not least, if you are a fan of sea food, as well as great American and European wines, you must visit the magnificent French restaurant and bar La Bergerie, honored with an Award of Excellence from Wine Spectator, which it has garnered for eight consecutive years. Its wine list offers an exciting selection to compliment a provincial and flavorful French cuisine.
Kristina Galik
Photo Credit: Alexandria Convention & Visitors Association
www.visitalexandriava.com