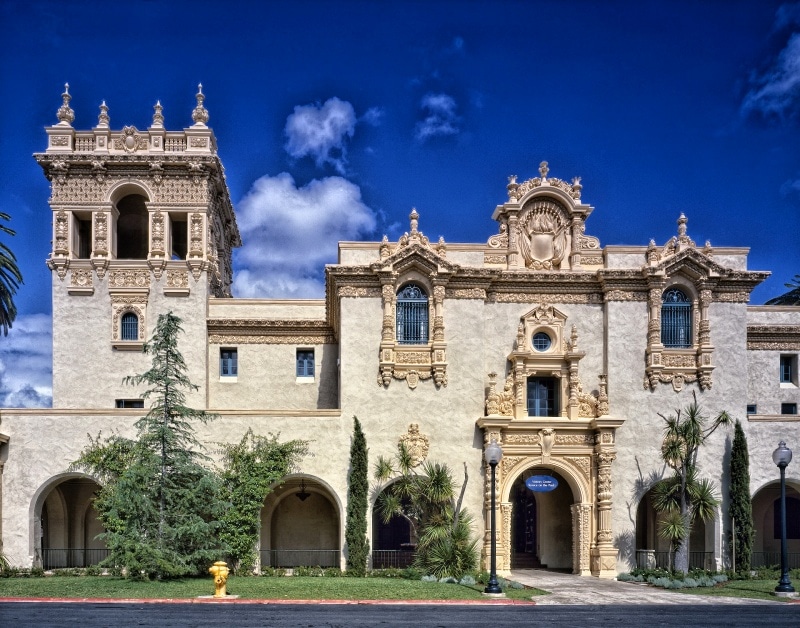 San Diego in the National Geographic's mini sequel
San Diego is less than a three-hour drive from Los Angeles. If you decide to visit the "City of Angels" make sure to reserve a space in your travel plan for a visit to San Diego, an inspirational tip by National Geographic.
San Diego is a city full of variety, creativity, discovery and adventure, and this spirit is nowhere as present as in Balboa Park, a well-known cultural heart of the region. The National Geographic mini sequel consisting of four episodes reveals what makes San Diego such a unique destination. The first episode introduces the cultural Balboa Park as well as the city itself to the American and international audiences.
Each of the four episodes of the mini sequel has its own topic but the main "hero" remains the city of San Diego and its rich cultural heritage. With different lens views you will recognize one of the sunniest places in Southern California.
We will provide more information on San Diego shortly.
Lucia Maskova, The San Diego Tourism Authority
Video: The San Diego Tourism Authority
Photo: Pixabay, Peter Fritz