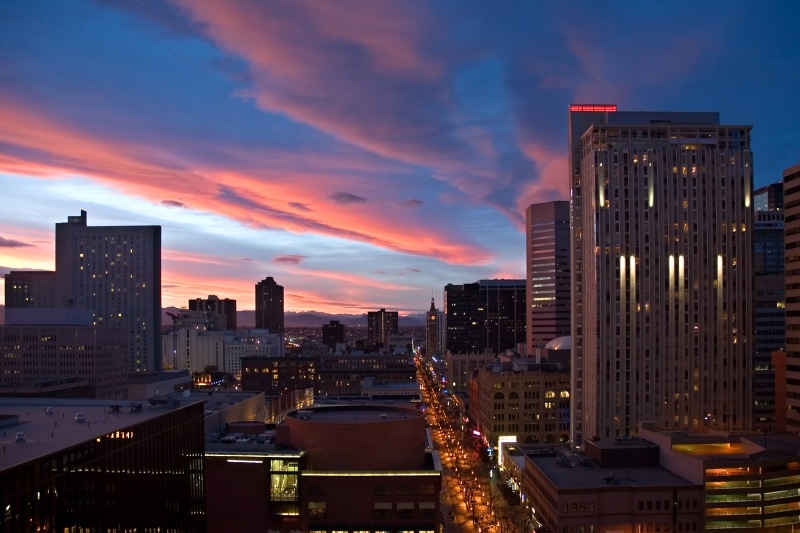 During an interview with American writer and a great friend Ted Simendinger (Ocean Palmer). I learned what American places should be visited, what attracts travelers to Denver, Colorado, why to even get guts to step out of one's comfort zone and take a look at the other side of the ocean. May it be an inspiration for you when planning your next trip.
Ted, I know that as a person who traveled his native land you have a lot of knowledge you can share with our readers. That is why I would like to direct my first question to travelers who can boast a wide number of visited countries but the US. Why should they also include US to their travel portfolio?
The United States is quite large and immensely diverse, which enables the country to appeal to virtually everyone. Anyone who is thinking of visiting America should zero in on the areas that appeal to his or her interests and curiosities. While the USA is one country, each of the 50 states that comprise the union has its own personality and character. These many facets of differentiation make the country a fun place to visit for anyone interested in immersing in local customs.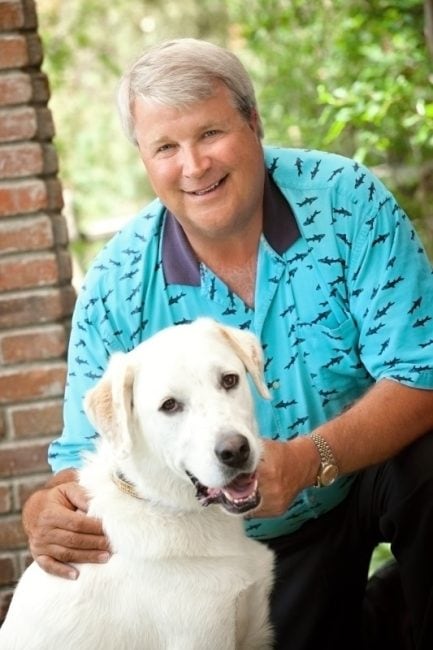 During interviews with my friends I noticed interesting information. Many try to argue that Asia, Africa or South America offer much more attractive destinations than America. How would you react to their claim? What would you recommend to them in America?
Without knowing how they define attractive, I must guess it means physical beauty. Alaska is breathtaking and spellbinding in the enormity of its splendor. The Grand Canyon must be seen to be believed. The Monterrey peninsula rivals any cold-water coast in the world, while the drive through the Florida Keys matches the best anywhere for those who prefer sunglasses to mittens. New England during autumn is a magnet for millions when the trees turn color. America is a nation of nature and natural wonder.
Asia has its history, Africa its animals, and South America sights like Iguazu Falls. But there you must pick and choose. Americans are spoiled in that all you need to see all of ours is a rented automobile.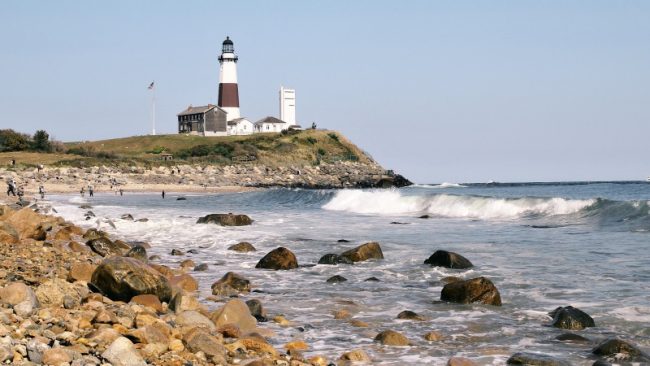 I know you live near Denver (Colorado). Recently, a great tourism exhibition the International Pow Wow took place in this city, which left a particularly positive impression on visitors. Could you present Denver and choose some interesting places that every visitor must see?
Denver is red hot at the moment and our signature feature is the Rocky Mountains, which run north and south along the metropolitan corridor. We have more than 40 mountain peaks that rise nearly three miles above sea level, so they are breathtakingly beautiful all four seasons of the year. Visiting the mountains is a must, as Vail is just 90 minutes away. Aspen is just three hours.
A short list of diverse locations includes:
Red Rocks Amphitheater
Red Rocks is one of the most famous music venues in the world, sculpted from sandstone rock formations hundreds of millions of years in the making. The acoustics are breathtakingly brilliant.
Dinosaur Ridge
Colorado is an area of the U.S. where dinosaurs roamed freely. The ridge captures fossils in stone for visitors to come see. A visitor could travel throughout Colorado looking at dinosaur fossils and never get bored.
The U.S. Mint
Coins are made here, and tours allow visitors the chance to watch it happen. A fun experience to learn and visit for people of all ages.
Buffalo Bill's Museum & Gravesite
Colorado was part of America's western culture, settled by cowboys dealing with Indians and settlers establishing land claims to mine for silver and gold, raise cattle, or establish settlements and crops. Buffalo Bill, one of America's legendary Wild West characters, is buried outside of town on Lookout Mountain, from where you can see four of America's 50 states. His life was extraordinary, a true slice of Americana lore.
Rocky Mountain National Park
Scenic, serene, beautiful, and overflowing with flora and fauna, with herds of massive elk. One of America's greatest hiking venues too.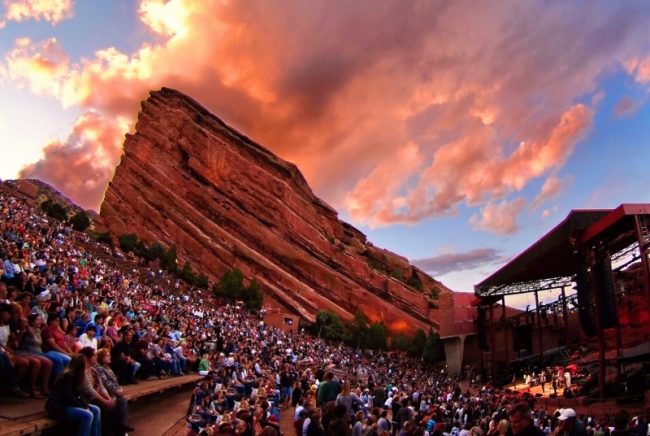 Many travelers often choose either New York or Miami or Los Angeles as the first destination to visit in the US. According to you, which place, or city should they visit first to get an objective picture of the US?
I would choose Chicago. The reason for saying Chicago is that New York, Miami, and Los Angeles are as different as London, Amsterdam, and Dubai. Those three popular cities are destinations unto themselves. Chicago has a Midwest sensibility about it the others do not because of their coastline destination personalities.
Visiting the U.S. should be fun for everyone who takes the time and effort to get here. Researching your likes and dislikes will help pinpoint the cities, states, or regions you will enjoy the most. Big cities—whether in the USA or anywhere else in the world—are urban-driven. If you like cities, research the big cities. If you like experiencing the great outdoors, research the areas that will best match the time of year for your visit. Up north winters can be harsh. Down south summers will be hot. The east is humid, the west is not. But unless you get outside and experience what any place you are visiting has to offer, you could be anywhere. And anywhere, to a traveler, is nowhere. We learn through travel and learn the most through experiential travel.
Could you pick top four US destinations worth visiting for travelers?
Five cities that everyone has heard of (note: I am not a big fan of Las Vegas or New Orleans):
New York City
Hollywood
San Francisco
Boston
Washington, D. C. (with a side trip to Annapolis, Maryland)
Five cities that people should go to:
Charleston, South Carolina
Chicago
Anchorage, Alaska (and head out from there)
Seattle, Washington
San Diego
Peter Fritz
Photos: Pixabay, Ted Simendinger Archive, Visit Denver, Ken Cole | Dreamstime.com